Press
KIT
Thank you for your interest in our game and welcome to the Quack! Press kit page!
You will find videos, GIFs, images that you can use for any articles.
Please feel free to write to us if you are in need of any additional assets or information. We will gladly help you.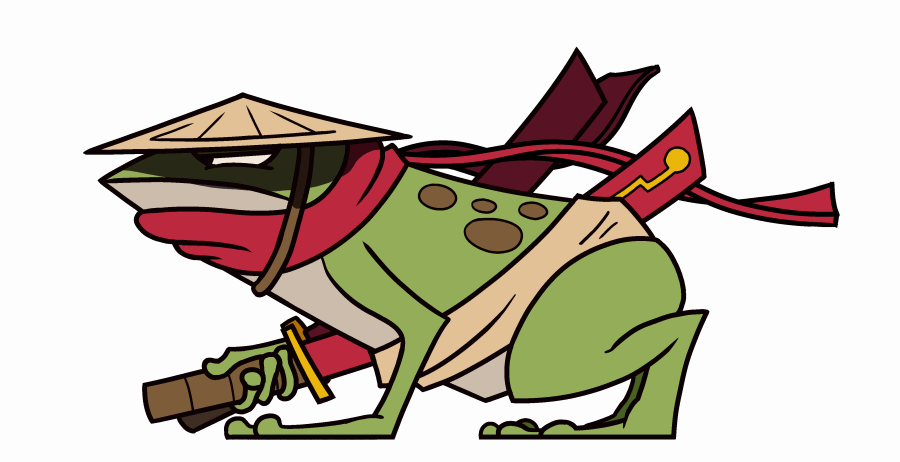 Game: Quack!
Developers: WoodRunner Games
Release Date: To Be Determined
Website: WoodrunnerGames.com
Press Contact: info@woodrunnergames.com
​



Quack!

is a traditionally animated 2D precision platformer. It's also

a single player game with strong puzzle and metroidvania elements.
A duckling is recruiting animals for a heist that will result in the survival of the wildlife, while investigating the disappearance of his father.
Unleash your skills by jumping, attacking, bouncing in this fast-paced modern tale and leap through a world filled with colourful characters, secrets to uncover and epic boss battles. Immerse yourself in a fascinating world, decipher dangerous mysteries and face obstacles in a journey that will leave you wanting for more.
​​
Quack! offers a refreshing platforming experience with its unique portal mechanic. Move various gameplay elements through portals that you create to progress through the levels with style and by performing spectacular maneuvers.
​
In this world, water got corrupted. The rat empire built their fortress over the last source of clean water and the wildlife is slowly dying of dehydration. Water is the collectibles of the game. We reward players for exploring by giving them puzzles, races, very difficult levels, and other mini-games. A small town will also populate around you the more you explore the game.
​​
The colourful characters that you meet during the game will give you many quests that will also rewards the player with a better ending and a boss rush challenge to fight the 15+ bosses of the game!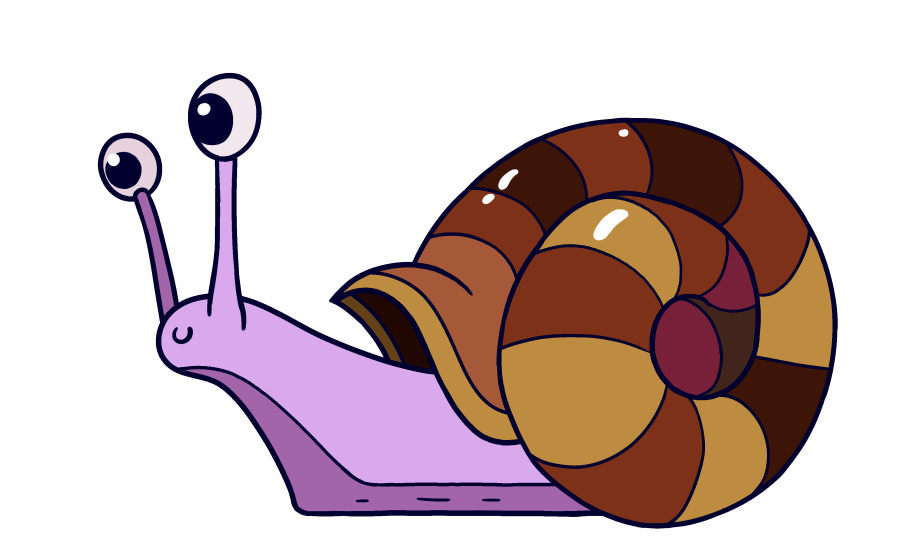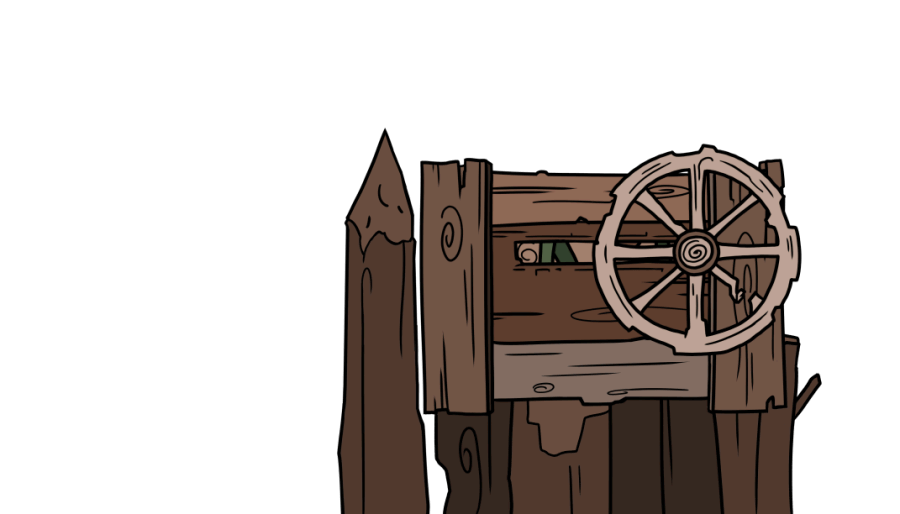 The games that influenced our design choices and visuals are: Super Mario World, Celeste, Hollow Knight and Portal 2. The beautiful work of Eyvind Earle, Mike Mignola and Robert C. O'Brien were also very inspiring.
1/4
FOUNDERS CONTACT
Rob Marquis Website: WoodrunnerGames.com
Max Petroff
Press and media contact: